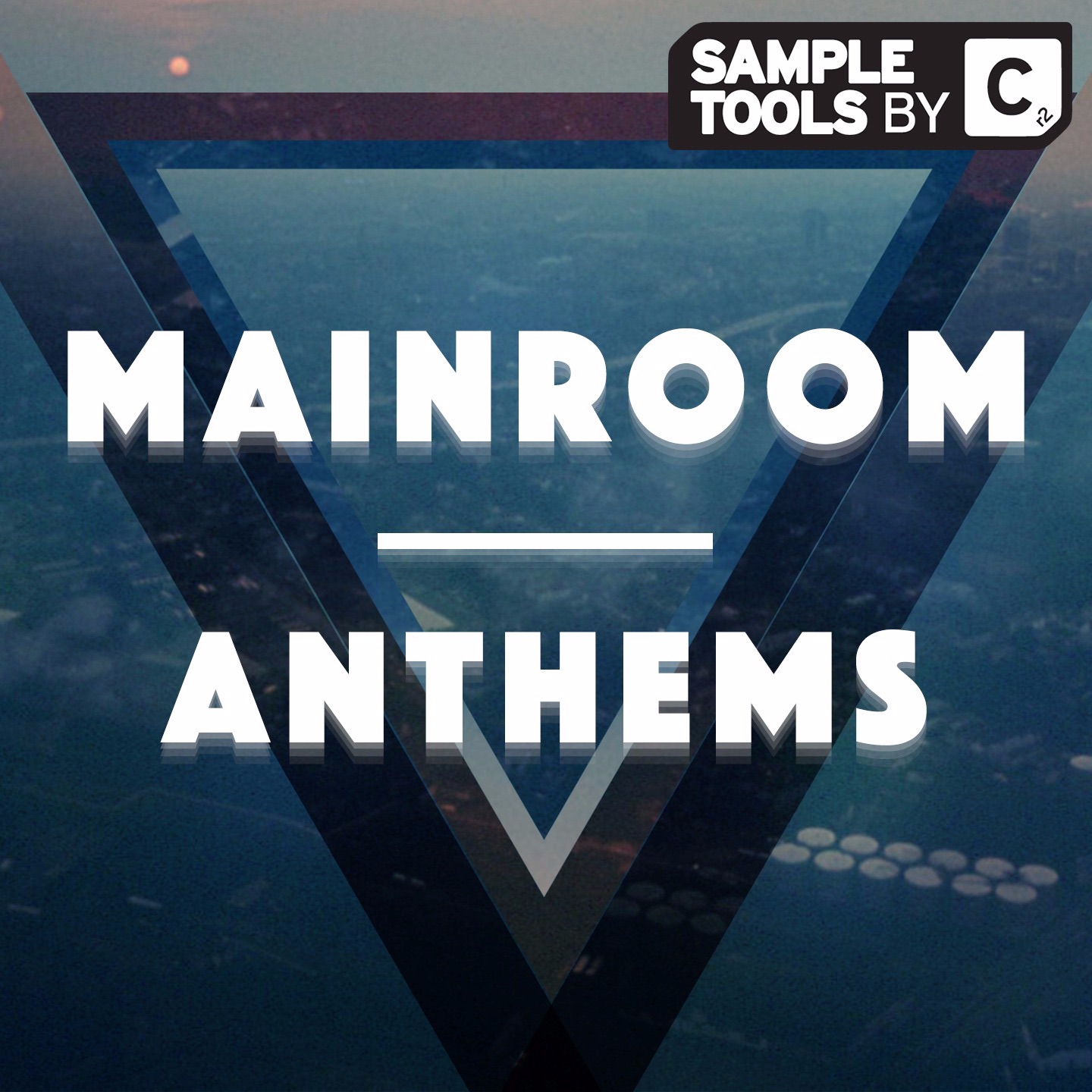 描述
您是否渴望拥有触手可及的重奏节日歌的所有工具? 样品工具为您提供最高质量的样品。 该包包括闪烁的合成器循环,毁灭性的鼓声,鼓声强劲的循环,坏蛋低音线等等。
在此包中,我们为您提供了包括所有低音和旋律循环的MIDI循环。 使您可以根据自己的喜好自定义作品的谐波。 包装中还包括一组详细的尖顶预设。 这些使您有机会尝试所提供的所有声音,并将您的制作提高到一个新的水平。
对于那些想要快速进入可怕的Mainroom Anthems的人,提供了3个songstarter。 Songstarters的所有元素都分解为词根,使您可以完美地洞察创建这些主空间粉碎器。
此样本包中的所有样本都是100%免版税的。
原文
Do you crave having all the tools to make hard hitting festival anthems at your fingertips? Sample Tools provide you with the highest quality samples. This pack includes, scintillating synth loops, devastating drum hits, booming drum loops, badass basslines and much more.
In this pack we provide you with MIDI loops for all the bass and melodic loops included. Allowing you to customise the harmonics of your productions to your hearts content. Also part of the pack is a bank of detailed spire presets. These give you the opportunity to experiment with all the sounds provided, and take your production to the next level.
For those that want to fast-track their way to monstrous Mainroom Anthems, there are 3 songstarters provided. All elements of the songstarters are broken down into stems giving you the perfect insight into creating those mainroom smashers.
All the samples in this sample pack are 100% royalty free.
内容
•Total File Size (Unzipped): 337MB
•Total Audio Files: 227
•Total MIDI Files: 30
•5 x Bass Hits
•20 x Bass Loops
•10 x Claps
•10 x Hats
•5 x Kicks
•10 x Percs
•10 x Snares
•5 x Tonal Kicks
•50 x Drum Loops
•5 x FX
•20 x MIDI
•5 x Presets
•3 x Songstarters (72 Audio Files, 10 MIDI)
•5 x Synth Hits
•20 x Synth Loops
请不要泄露我们的独家内容,否则我们将停止所有的独家内容和分享